WELCOME TO FRAM
Made for you; the DIY enthusiast, the professional motorsport racer and the trusted workshop mechanic. Since 1934, the FRAM brand has been synonymous with world-class quality and high-performance filtration that caters for all operating conditions. We offer the automotive aftermarket superior filters backed by a comprehensive warranty and excellent customer service.
WHY CHOOSE US
FRAM offers you OEM quality you can trust, backed by a comprehensive warranty. Every product we manufacture is vetted by our world-class laboratory and tested to the highest international standards. Independent tests* have even proved that FRAM filters have double the life of many competitor filters. It's what we call the FRAM factor.
FRAM PROMOTIONS
In an effort to say 'thank you' to our distributors, retailers and workshops, we run quarterly promotions with exciting giveaways up for grabs. On top of this, our Fit-a-FRAM programme rewards independent retailers and workshops for their support by kitting their businesses out with promotional items and signage.
READ MORE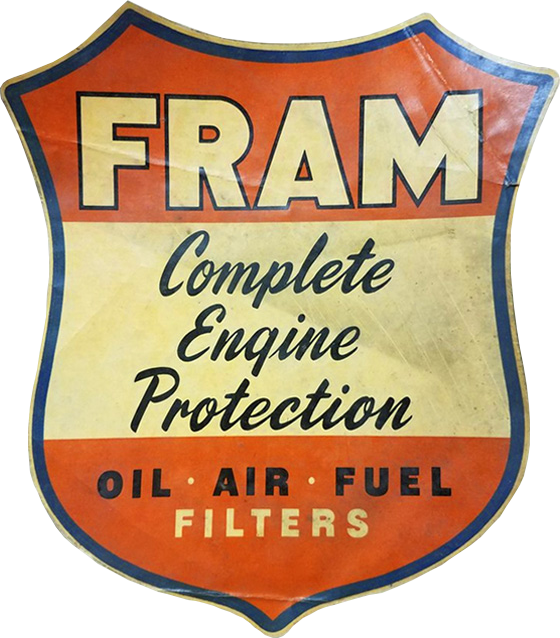 For more than 87 years, FRAM has built a global filter brand that is synonymous with a renowned racing heritage, backed by quality and reliability.